Dr. Gabrielle Dienhart
Spa doctor & resident physician
Dr. Dienhart at Vollererhof is considered a particularly experienced FX MAYR doctor and specialist in physical, aesthetic and anti-aging medicine.
Oliver Snoy
Hotel manager
As a hotel professional, together with his department heads, he is responsible for high-quality service and an optimal stay.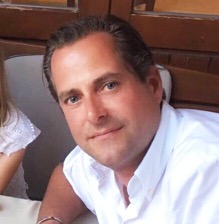 Christian check
Owner
He grew up here and has been running the Vollererhof for over 25 years. It is important to him to take care of the house and its guests.
"High above", at 800m above sea level, you will find a range of medical and therapeutic treatments in a familiar hotel ambience that is unique in the Salzburg area.

Not only the special location in intact nature, the impressive panorama or the proximity to the festival city of Salzburg are components of the relaxing atmosphere, no, it is above all the people who take care of their work here.
We have always remained a hotel - a house for all seasons: from the FX MAYR KUR at the beginning of the year, the Easter holidays in spring, the festival in summer, a wellness weekend in autumn to the traditional Christmas Eve and New Year's Eve.

It is our guests and our employees who make the house something special!
With this in mind, we look forward to seeing you soon!

Yours, Christian Scheck
& the "Vollererhof Team"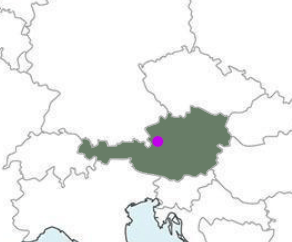 At 800m above the Salzach Valley
only 10km south of the festival city
Traditional Hotel since 1927
Health Center since 1967